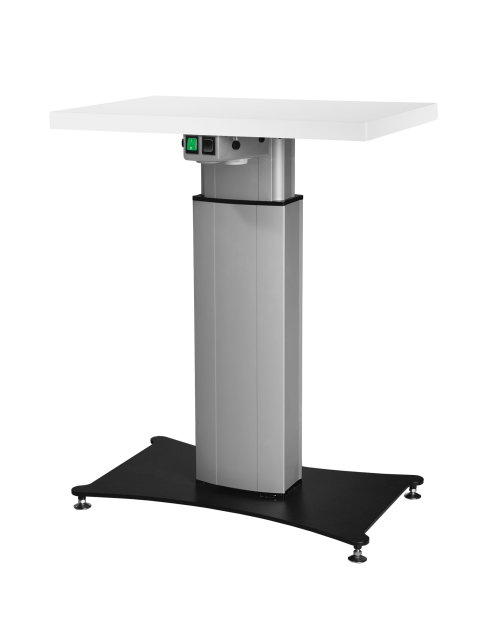 Overview instrument tables
The BLOCK instrument carrier RONDO enables comfortable and easy positioning of optical and ophthalmological instruments in front of the patient by operation via the hand control.
The shapely and functional electromotive height-adjustable design instrument carrier RONDO is supplied in six different variants.
The BLOCK desks and containers are manufactured in German quality work individually according to customer requirements to match the examination units.
OUR COMMITMENT - SUSTAINABILITY
Our examination units are made from durable materials.
Used units are reconditioned by us and made
available to you again. Rondo®
small - symmetric
Rondo®
small - asymmetric
Exclusiv®
RONDO®
big - symmetric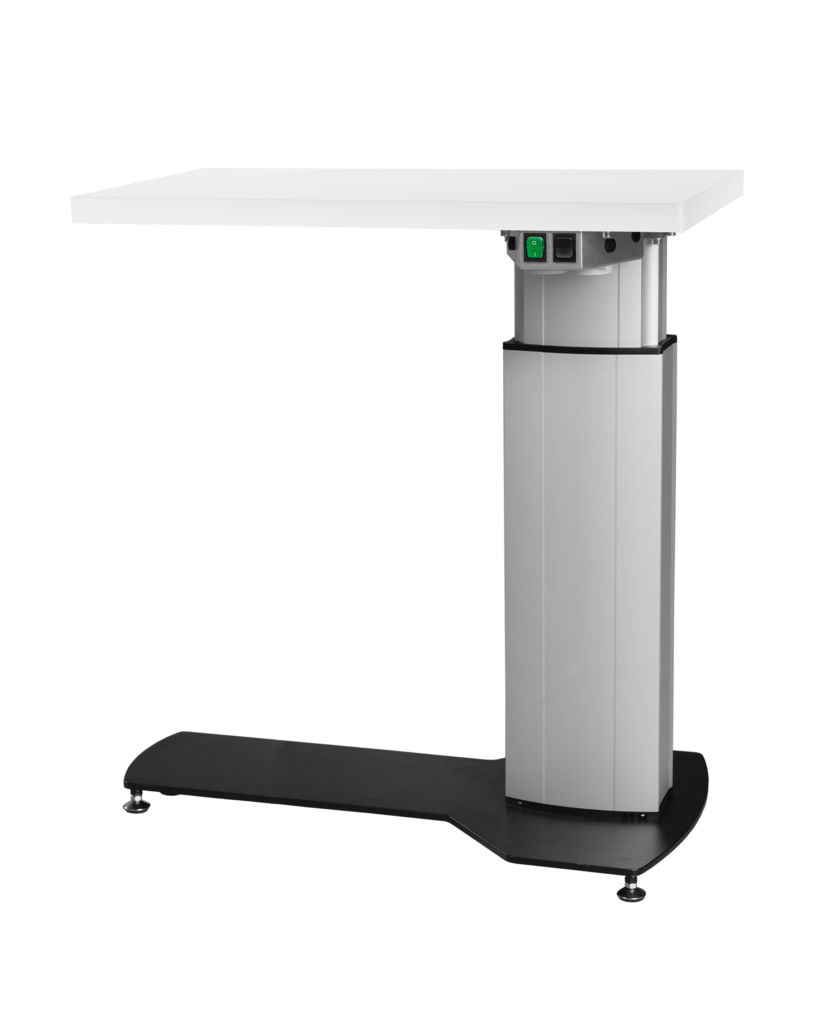 rondo®
big - asymmetric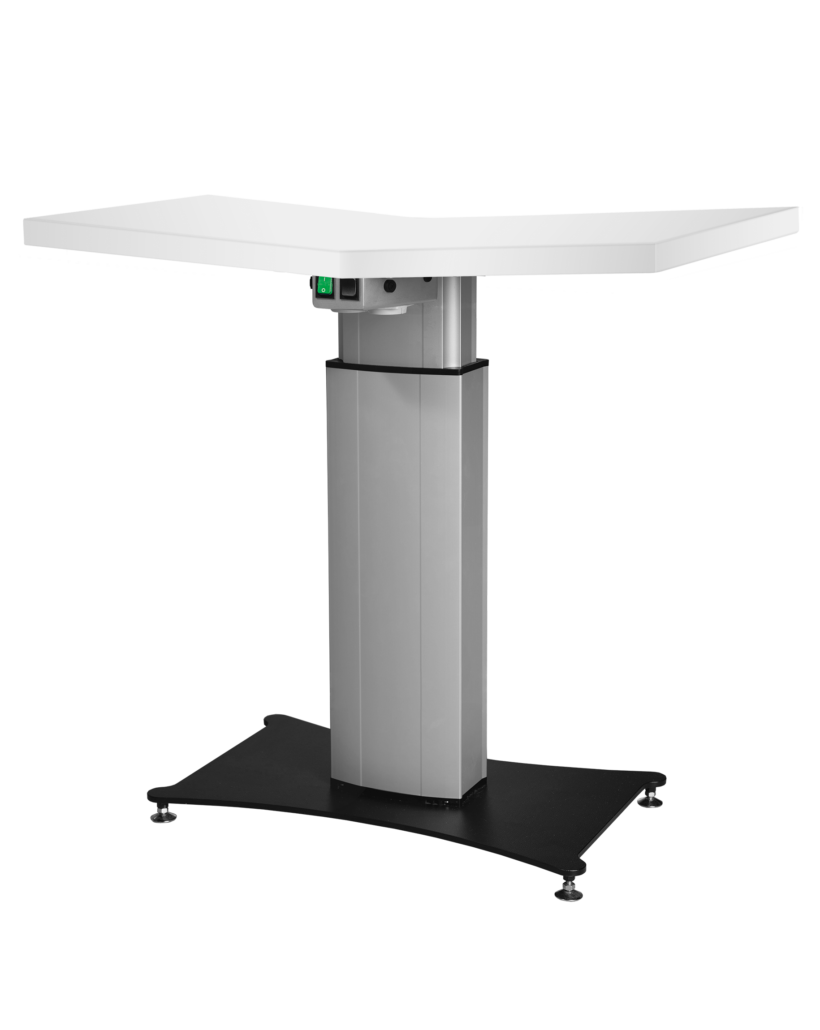 rondo®
V-plate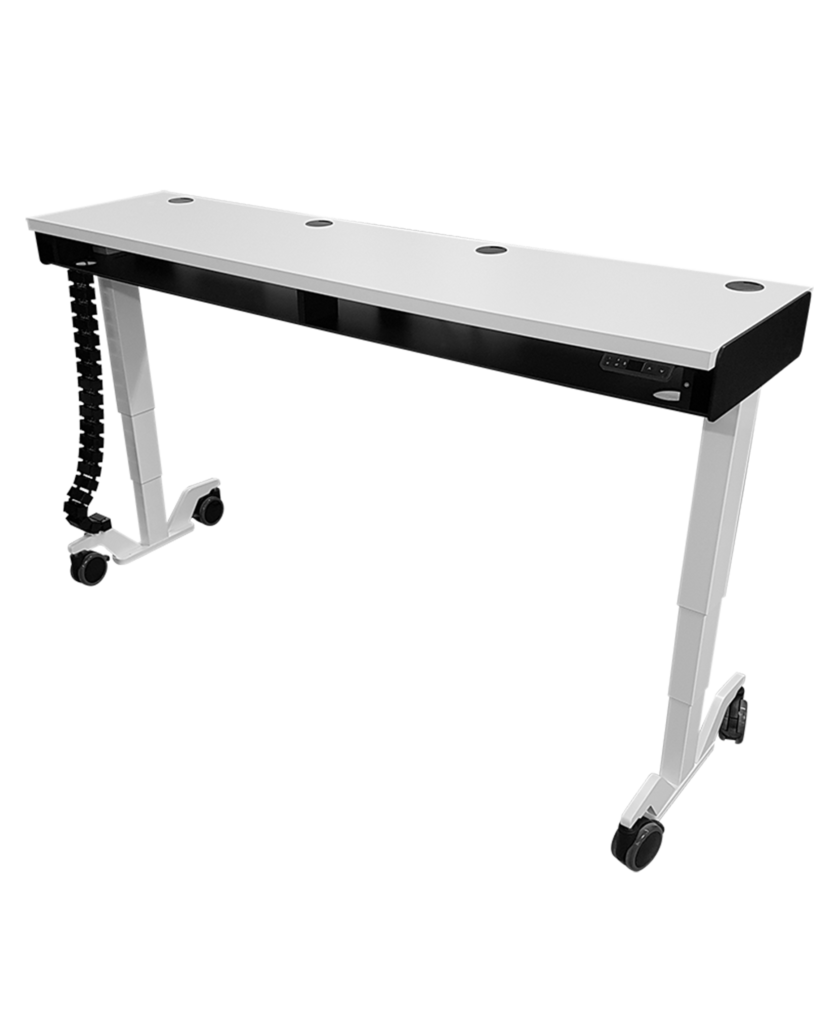 Rondo®
Trio
Would you like a non-binding consultation
or an inspection of your practice?
Please feel free to call us or send us an email.