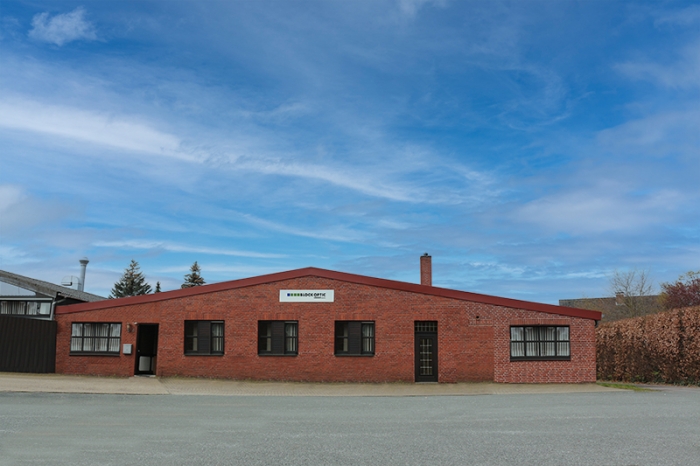 Welcome to BLOCK OPTIC – one of the world's leading manufacturers and suppliers of ophthalmic and optical devices and equipment.
BLOCK offers ophthalmologists and optometrists everything that makes everyday work easier, safer and more effective. BLOCK has been manufacturing high-quality optical and ophthalmological products for more than 40 years and has become a leading international supplier during this time. Ophthalmologists and clinics are equipped with devices and equipment from BLOCK OPTIC.
The combination of perfect design from our own production and perfect planning in handling and service results in maximum customer satisfaction. Highly motivated employees in consulting, planning and software development result in highest quality in image processing, optics development and service. Permanent trainings of the employees and the sales partners ensure the quality standards. The central location of Dortmund offers the possibility to convince oneself of the products and facilities on site or at the customers. A tour of the production site in Velen completes the overall picture of BLOCK OPTIC. This is where the high quality standard "Made by BLOCK Germany" is created by qualified engineers, master craftsmen and skilled workers.
In 1974 the company BLOCK started trading in ophthalmic equipment and instruments. In the same year the assortment was extended by equipment…
Exhibition, Dortmund, Lübkestraße 21, 44141 Dortmund
Administration, Dortmund, Semerteichstraße 60, 44141 Dortmund
Production, Velen, Industriestrasse 6, 46342 Velen

In many countries, BLOCK products are offered and serviced locally by qualified dealers.

Our in-house production guarantees excellent quality and function, as well as short delivery times. Individual wishes can also be catered for without any problems.
You would like a non-binding consultation
or an inspection of the practice?
Please feel free to call us or send us an email.