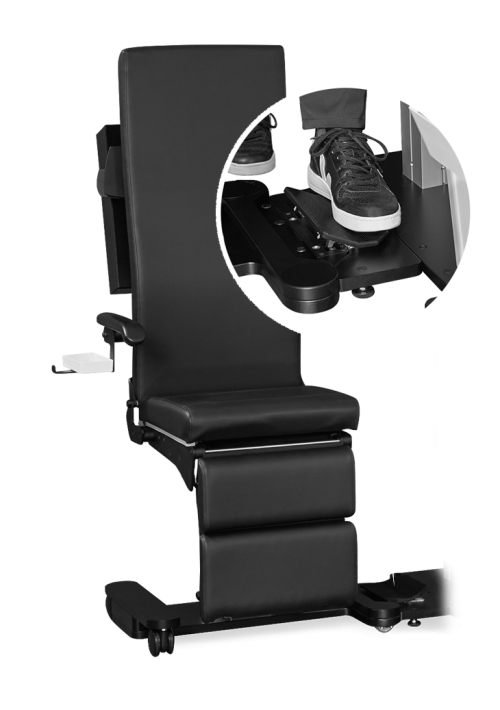 Request a quote or advice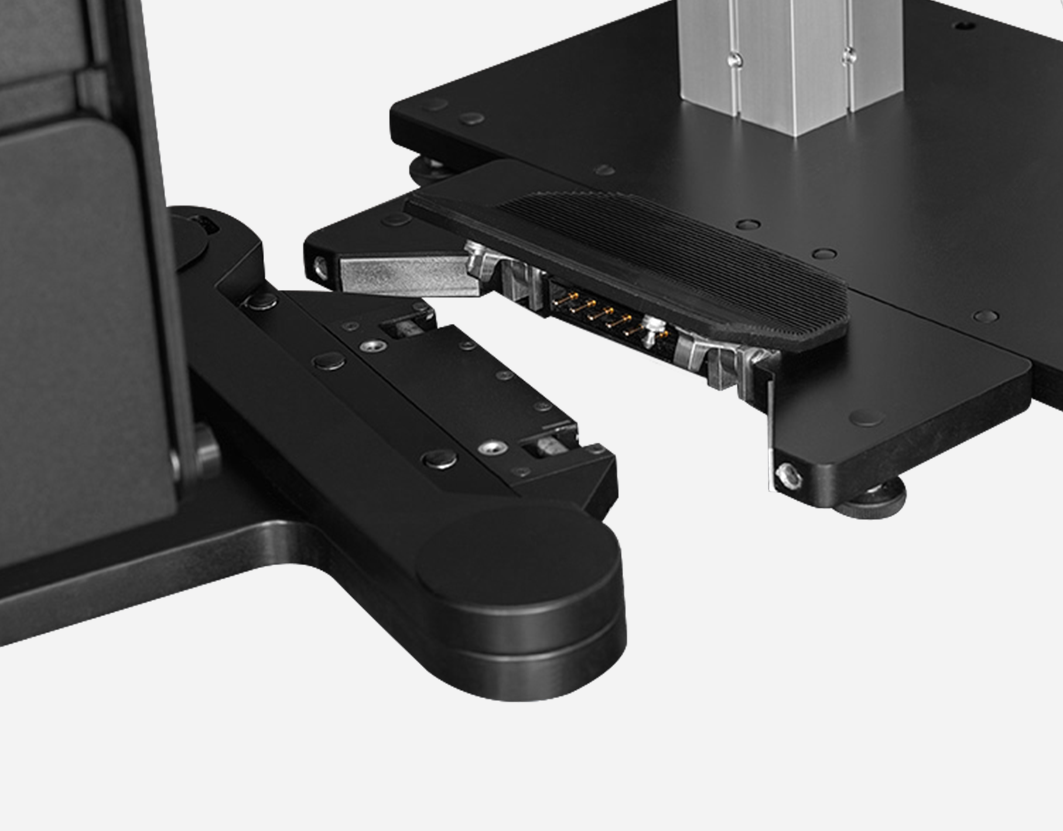 The space-saving wireless mechanical chair shift allows wheelchair patients to be easily moved to the required position of the unit.
The chair shift, which can be easily rolled in any direction, is available for all patient chairs. This is made possible by the special latching system.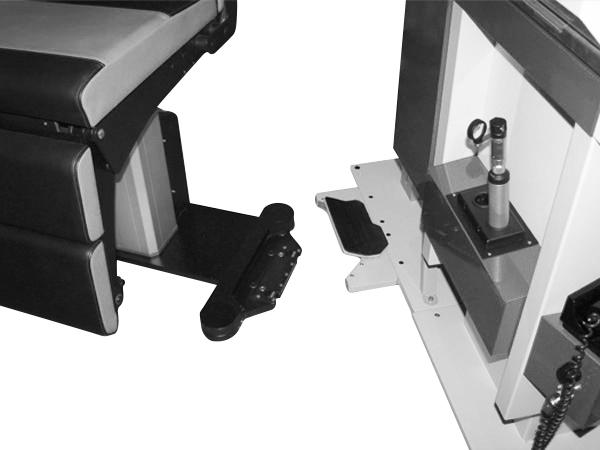 OUR COMMITMENT - SUSTAINABILITY
Our examination units are made from durable materials.
Used units are reconditioned by us and made
available to you again.
Would you like a non-binding consultation
or an inspection of your practice?
Please feel free to call us or send us an email.