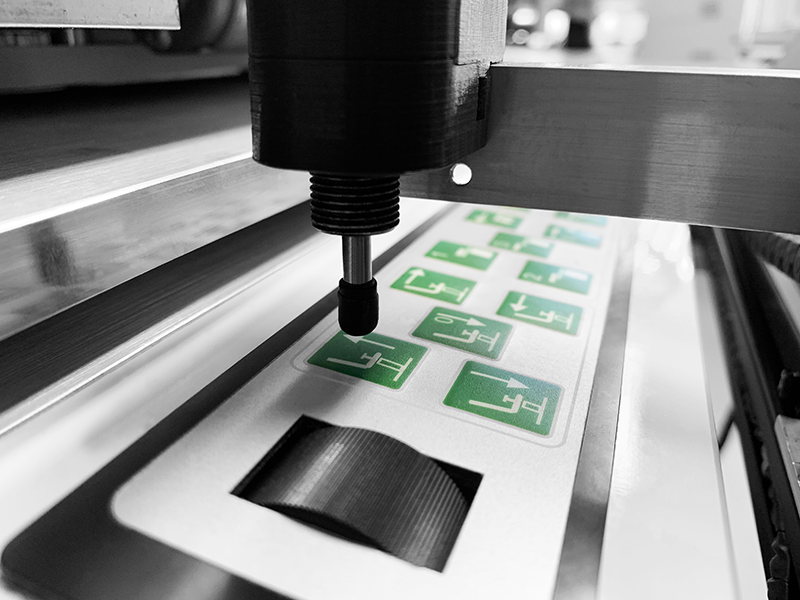 for long-term testing of our units
Our keyboard assistant is temporarily attached to each unit. As a result, the unit membrane keyboard and all electrical functions are checked automatically.
This enables us to guarantee the best possible quality assurance and have the option of autonomous long-term testing within our production in Velen.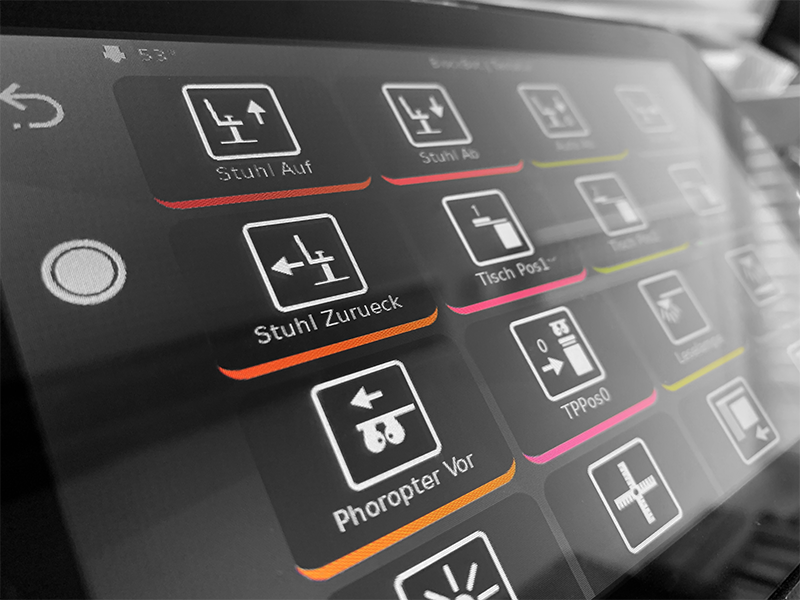 It is operated by pressing the buttons using a spring-loaded pen, which is attached to a pen holder on the cantilever. This pen drives all keys in a predefined pattern off and presses it. The results are displayed in real time on a control board via light signal. The documentation and storage of the results will also be possible soon.
Would you like a non-binding consultation
or an inspection of your practice?
Please feel free to call us or send us an email.