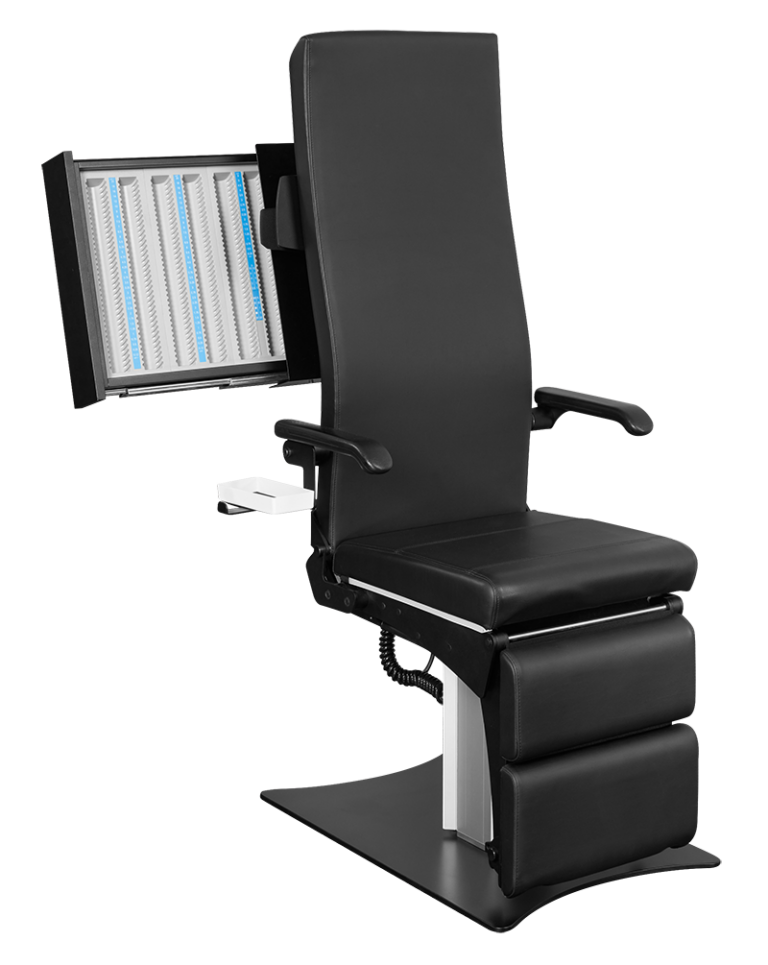 The BLOCK patient chair Neo® is characterised by its wide range of options with the usual high-quality workmanship. Almost all options can be combined with each other, depending on the requirements of the respective workplace. As different as the demands on a patient chair are, as clear is the concept of Neo®, in which functionality, ergonomics, comfort and design are optimally combined.
The patient chair Neo® can be operated via the keyboard of the BLOCK examination units or by a foot switch. In addition, the chair can be connected directly to the examination unit with the BLOCK special latching system.
OUR COMMITMENT - SUSTAINABILITY
Our products are made from durable materials.
Used chairs are reconditioned by us and made
available to you again. The chair shift, which can be easily
rolled in any direction, is available for
all patient chairs. This is made possible
by the special latching system.
The space-saving wireless mechanical
chair shift allows wheelchair
patients to be easily moved to the
required position of the unit.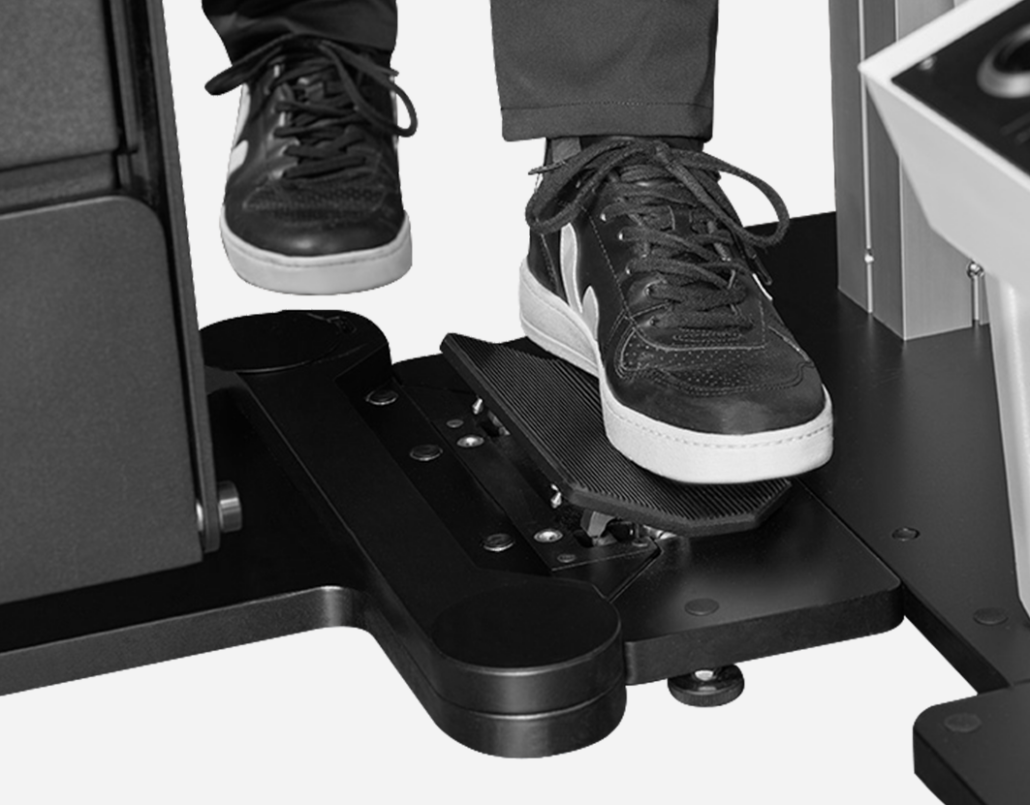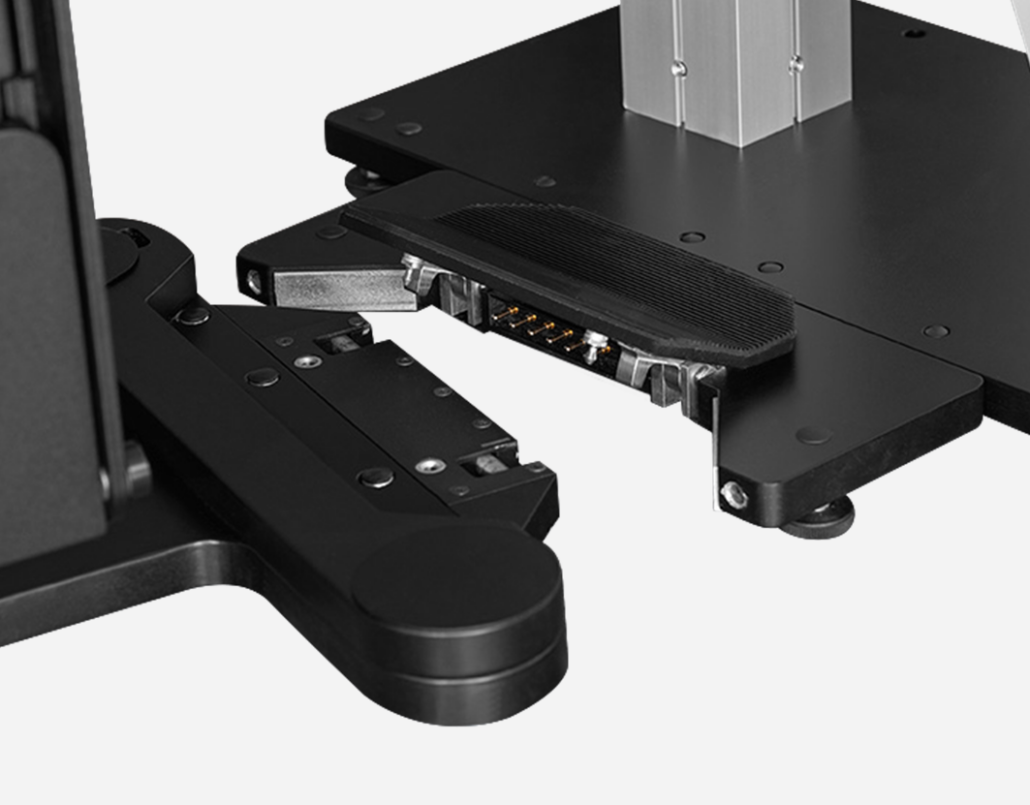 length
wide
height adjustment
lifting capacity
weight depending on version
input voltage
power consumption
720 mm back rest upright
1570 mm back rest inclined
600 mm
500 – 730 mm
250 kg
ca. 75 – 100 kg
230 V, 50/60 Hz
460 VA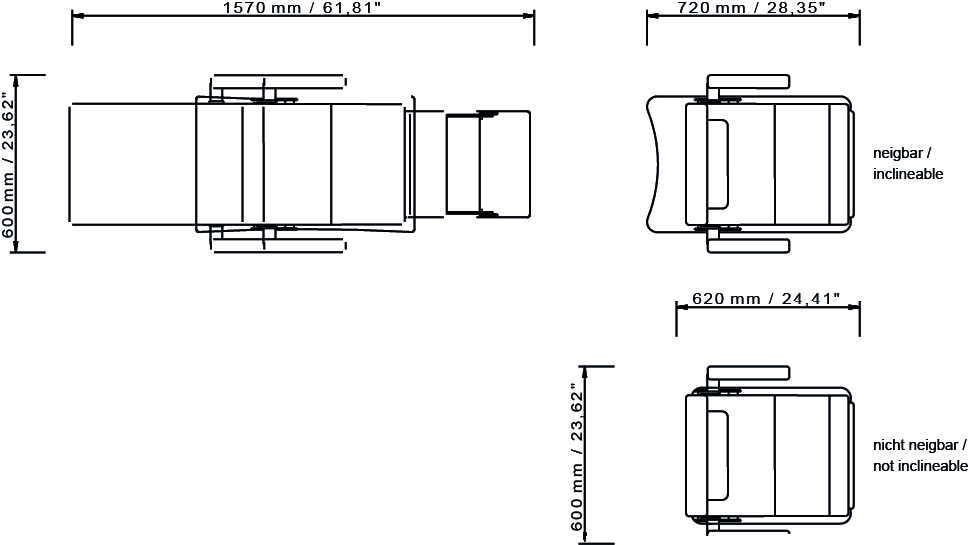 Would you like a non-binding consultation
or an inspection of your practice?
Please feel free to call us or send us an email.