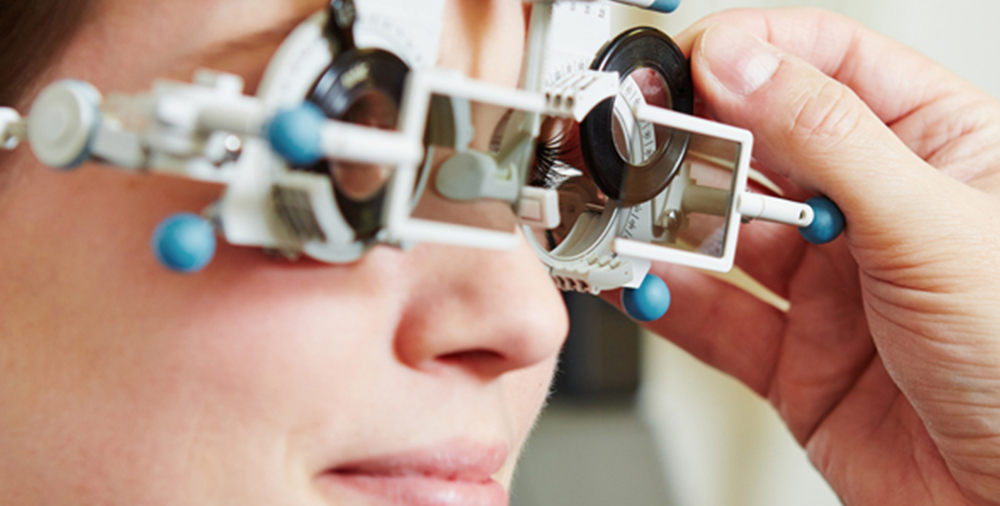 The refraction course is aimed at all specialists and staff who would like to learn comprehensively about the various methods of refraction determination.
To make continuing education as exciting and accessible as possible not only for physician assistants, but also for you as a specialist, we offer the following:
One-day seminars for specialists, optometrists and their staff on the topic of "refraction training".
For further information please contact us!
You would like a non-binding consultation
or an inspection of the practice?
Please feel free to call us or send us an email.